Looking for ways to get involved? We got you covered: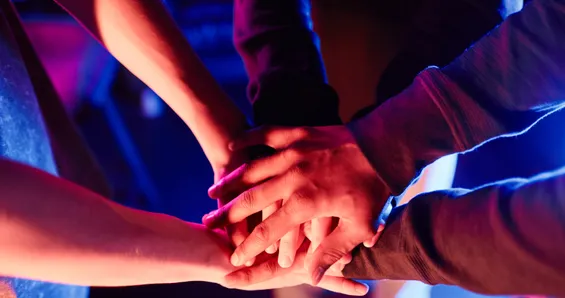 Work with us
Looking for direct work in AI governance & safety in Canada? Join the AIGS team! These are our open roles:
If these don't suit your skill set, we are always looking for talented candidates. If you would like to work with us, email us your CV and a cover letter explaining how you could help us better achieve our mission.
We also have a number of volunteer opportunities.
For more information, email contact@aigs.ca.