Who we are
Launched in August 2022, AIGS is a growing network of people in academia, industry, public service and civil society across Canada.
We care deeply about the risks and opportunities presented by the development of advanced AI systems, and have two core objectives:
Establish a shared community for discussion & collaboration, and
Provide every major stakeholder with the awareness, connections, and support they need to take effective action.
AIGS is funded by individual Canadian donors like you.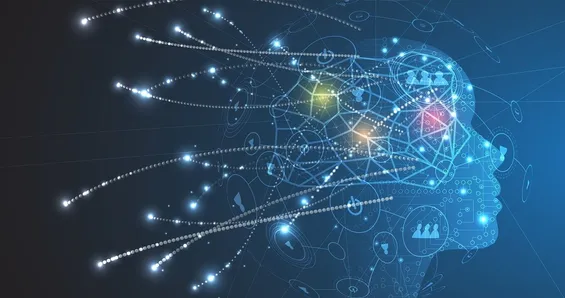 Our Vision, Mission & Values
Our Vision: The development of advanced AI technology is safe and beneficial for all.
Our Mission: To catalyse Canada's leadership in AI governance and safety.
Our Values:
Integrity:

We are open and honest about our intentions and actions. We act in good faith.

Collaboration:

We believe in cooperation within a wide coalition of individuals and groups. Our approach is cross-disciplinary, inclusive, and emphasises unity.

Compassion:

We are motivated by a deep love for all. We act with care and intention in pursuit of our mission.

Impact:

We are results-oriented. We expect the best of ourselves, and our partners, as we strive towards success with a level head and a critical eye.

Courage:

We are unwavering in the face of adversity. We embrace challenges head-on, and act ambitiously when the situation demands it.
Why Canada
Canada's position as a top five AI country and the birthplace of modern AI, along with our international reputation, make us an ideal hub for both governance solutions and safety research.
We are in a strong position to pioneer domestic policy that other countries can learn from, and we are well suited to host international talks on key AI issues.
What we do
Field-Building
We believe in improving the state of the Canadian AI Safety community by making it easier for newcomers to learn and get involved and supporting experts already taking direct action.
AIGS shares resources and events to accelerate those looking to educate themselves on AI Safety, our co-working and meetup groups provide a support structure to full- and part-time workers, and our slack community connects all members and acts as a platform for discussion and collaboration.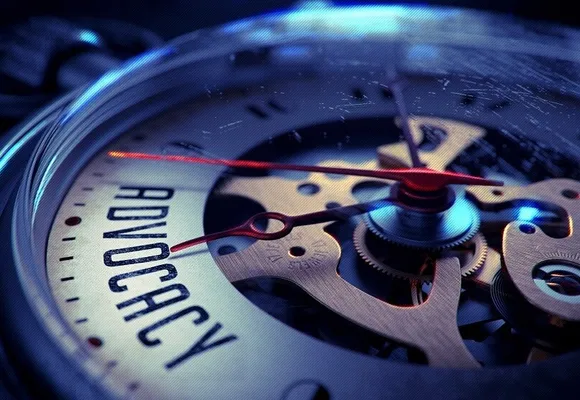 Advocacy
With Bill C-27, Canada is just beginning to write its laws on the development and implementation of AI systems.
By building connections with all major stakeholders, from lawmakers, to think tanks, to business professionals, AIGS seeks to encourage sensible and effective regulation that positions Canada as a leader in the development of safe general-purpose AI technologies.
Board of Directors
Briana Brownell
Director
Saskatoon, SK
Evan R. Murphy
Director
Vancouver, BC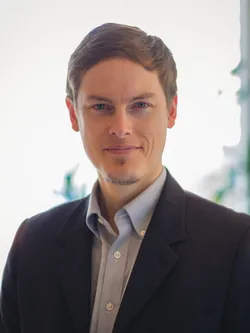 Wyatt Tessari L'Allié
Board Chair
Ottawa, ON